Get Extra Fullness Today
Get 20% off our full and bouncy 120 collection
Unlock 20% Savings on Gorgeous 120 collection. Get Ready to Upgrade Your Look with BeautyHairWorld. Code: VIP20
Best quality - Get the summer look you've always dreamed of with the best selling hairs from Beautyhairworld! Our assortment of natural and salon quality hairs is carefully curated for optimum feel, texture, and color that will make you look amazing.
The must have Hair for F/W 2023
Tfw you know exactly what to wear! Save up to 50% on your purchase
grab your chance at up to 50% off on stunning hair bundles
UPDO FOR THE NEW YOU! Switch up your look at an incredible price – get hair bundles 50% off! Immaculate styles that won't break the bank – what are you waiting for?💗
Upgrade Your Look
it's time to get that extra fullness you've always wanted! Get 20% off our full and bouncy 120 collection with code VIP20🔥🍂
Beautyhairworld's single weave is perfect for those looking to transform their appearance. It comes in a single bundle, and it can be styled into many different looks! Feel The Royalty!
Easily create a flawless, undetectable look with their glueless designs featuring soft, lightweight materials. Shop from a variety of styles and colors — now at 50% OFF!
It's Your Lucky Day
Free Shipping For Orders Over $100!
Our free shipping offer is valid for a limited time only so don't miss out. Select the free shipping option at checkout and start shopping today. #freeshipday
On trend styles - Every season, we work hard to bring you only the most fashionable styles from around the world! Whether it's an everyday classic or a totally chic style, you can find it all here and get your desired look without breaking the bank.
Slay your crown with these looks worthy of a queen! #hairinspo
Blog Posts
When it comes to hair, every woman wants nothing but the best. Whether you're looking for length,...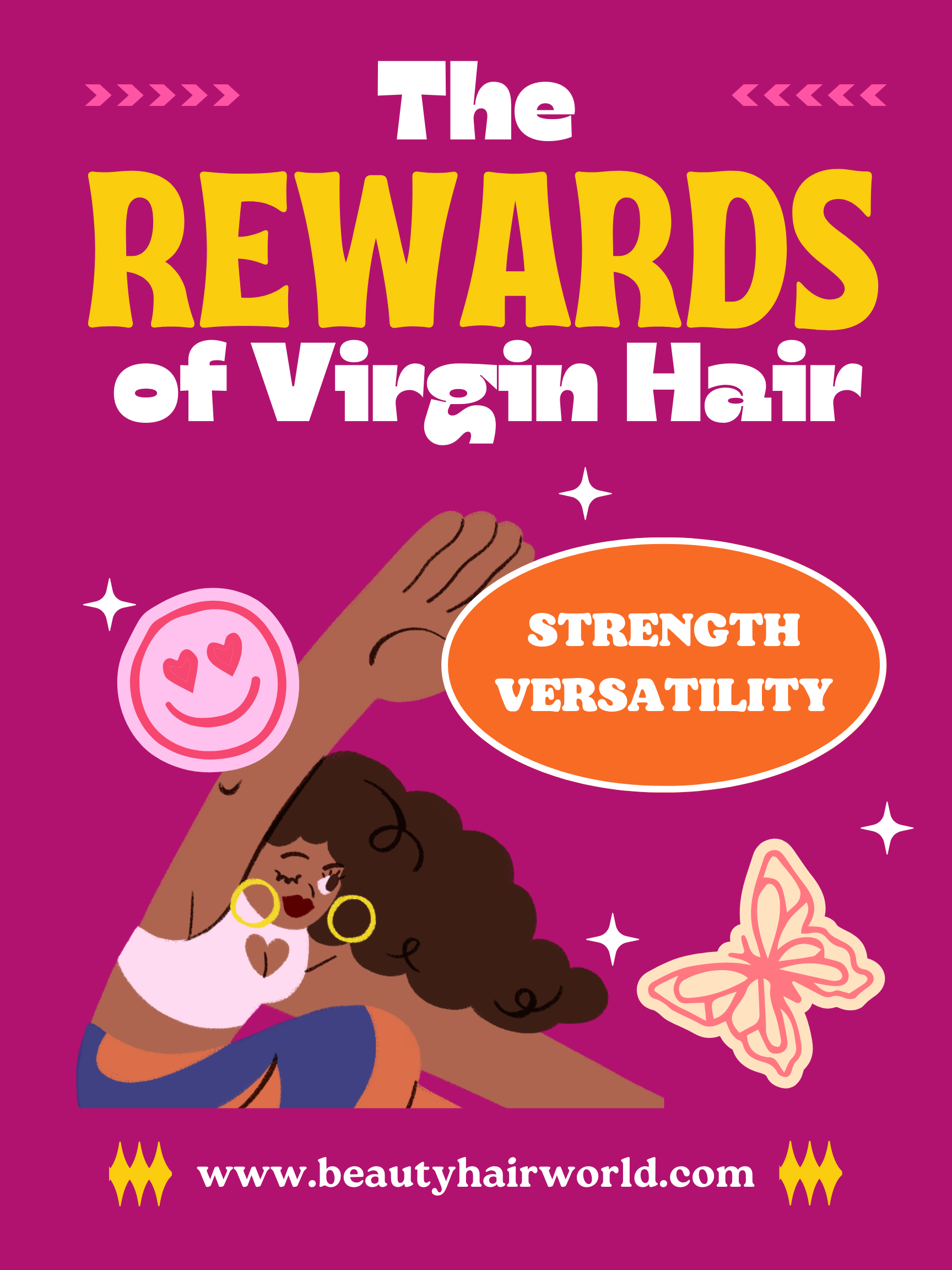 The multi-billion dollar hair industry has grown immensely in recent years, with women around the...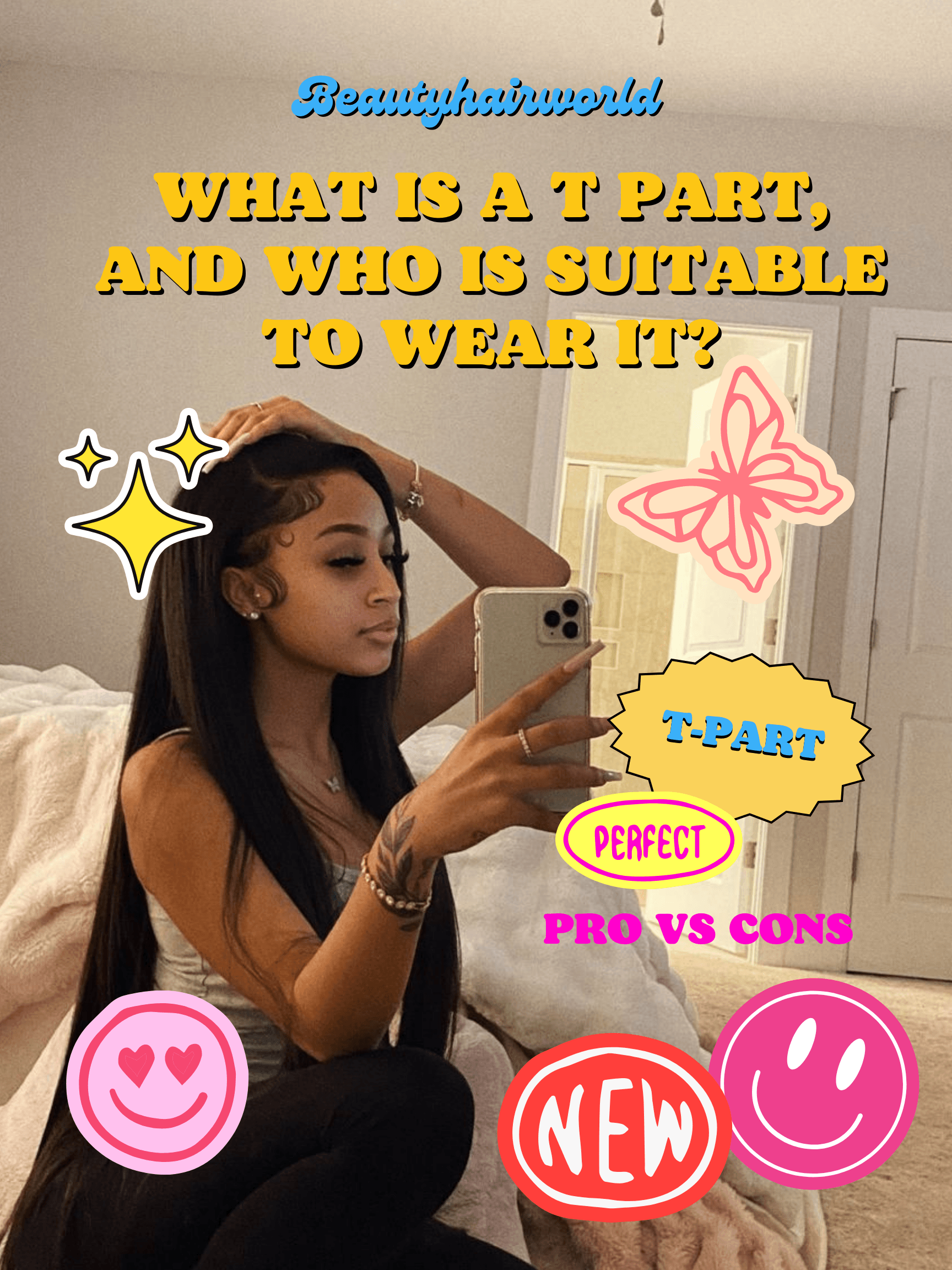 Did you not quite understand why called T-part and its origins? And what characteristics does it ...